"I'm on the right path" Hard Enamel Pin
Regular price
Sale price
$14.99 CAD
Unit price
per
Sale
Sold out
What's the symbolism: the pin is a representation of a road or a path
When to use: when you feel like you're stuck, not moving or taking steps back in life
How to think about it: Imagine a road ahead of you, think about where you wish to be in life, now imagine yourself walking towards that version of your life. There are no forks in the road and your road is unique to you. Everything that happens to you today needs to happen in order for you to reach your goals, even if it doesn't feel like it at the moment.
Mantras/Affirmations: I am moving. I am on the right path. Everything happens for a reason.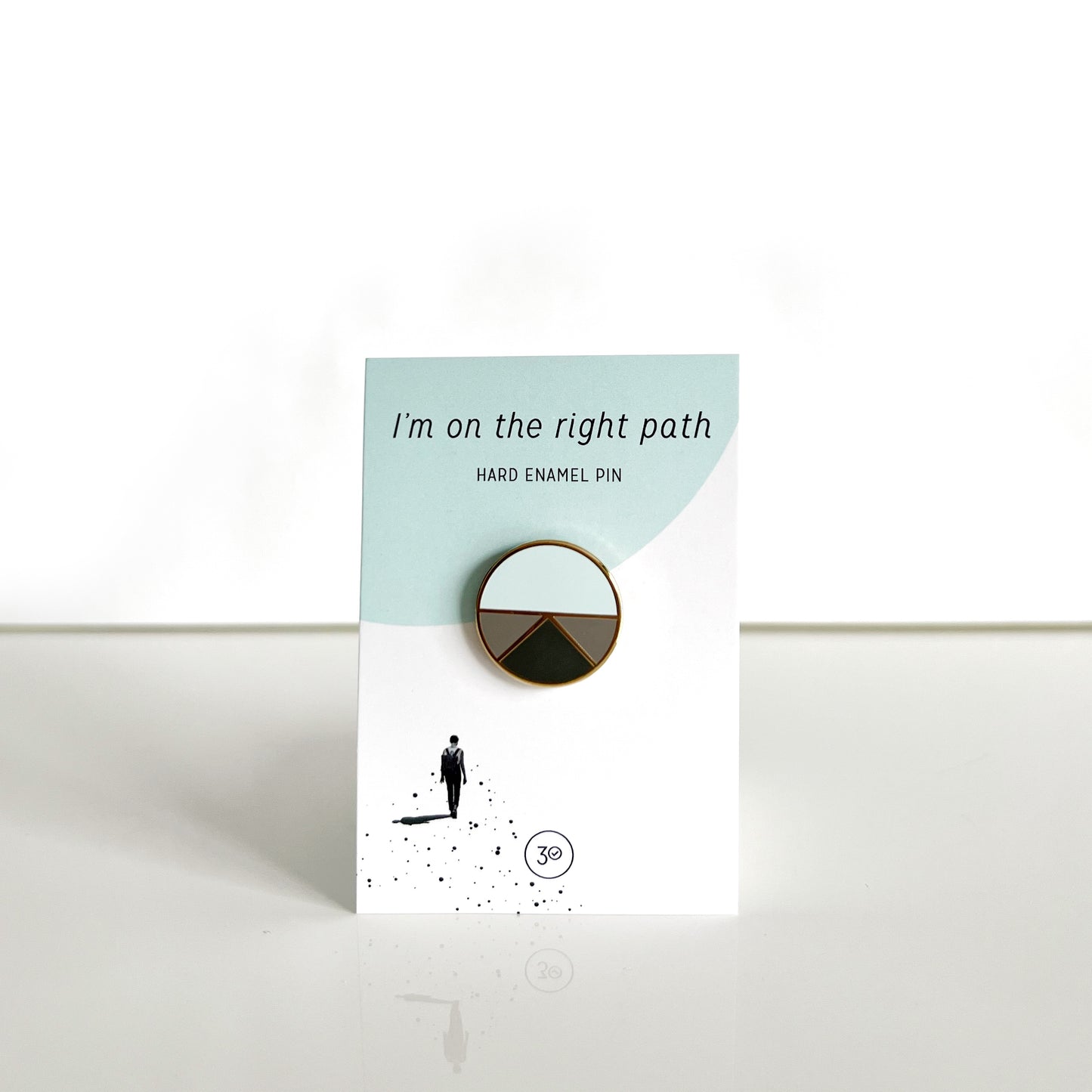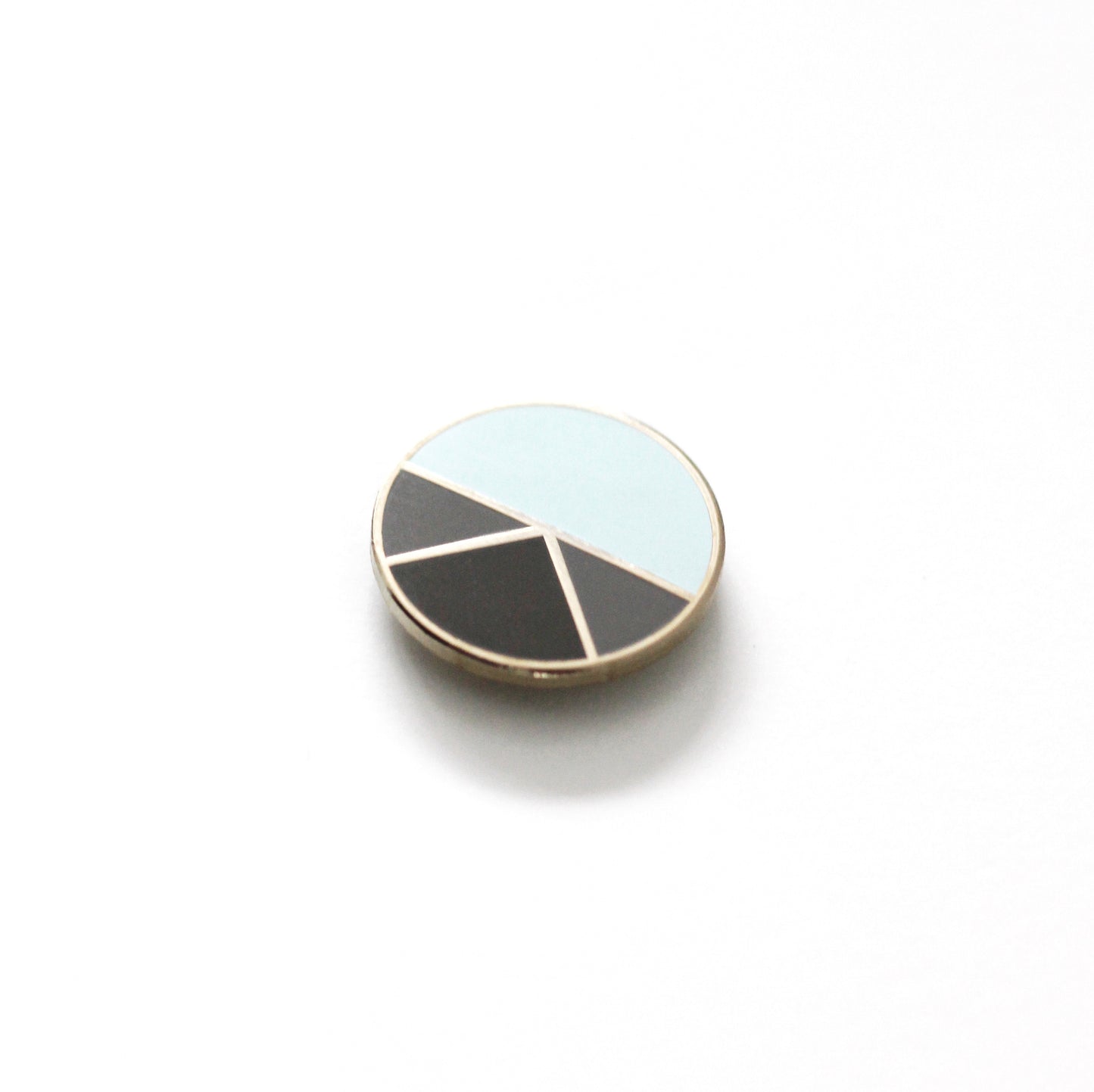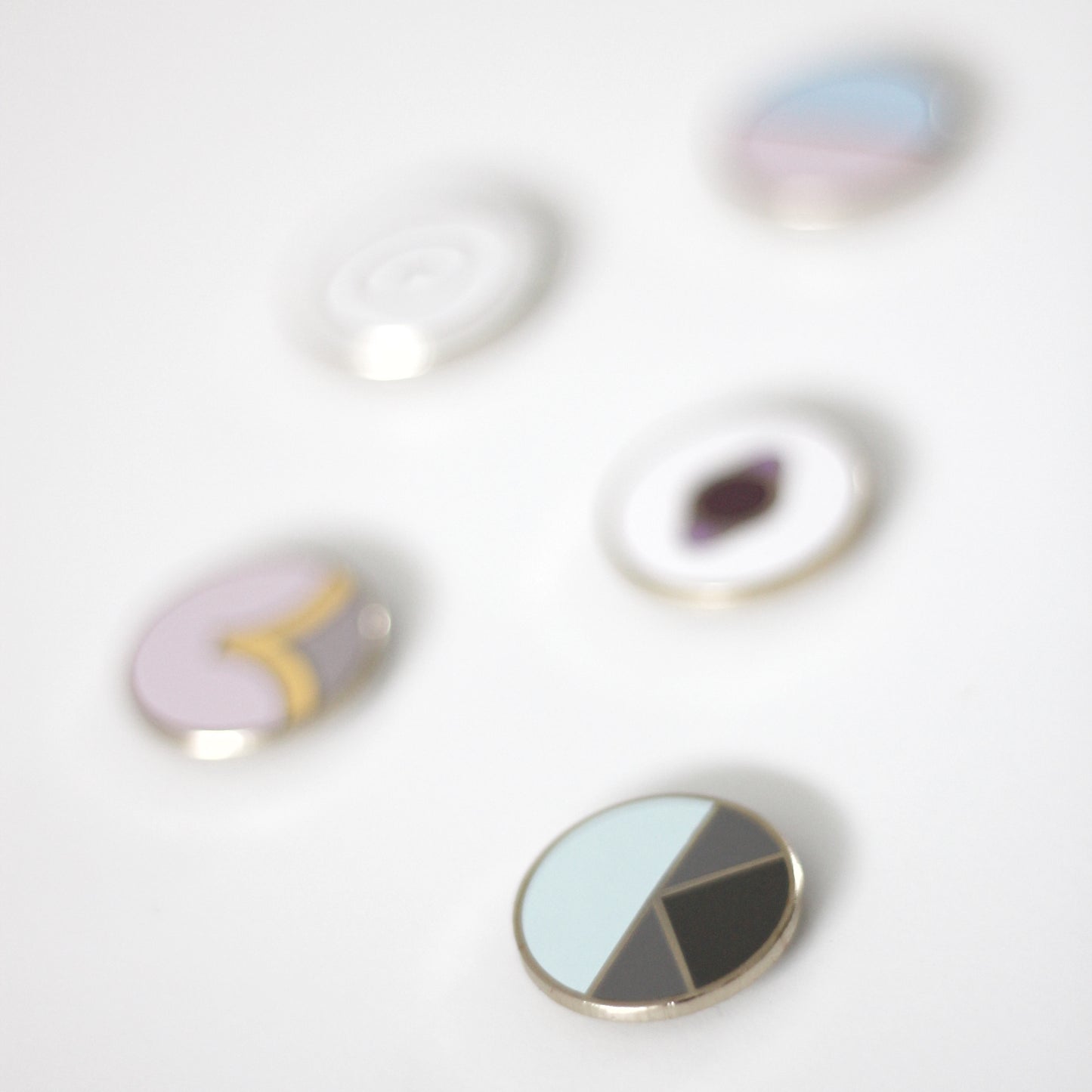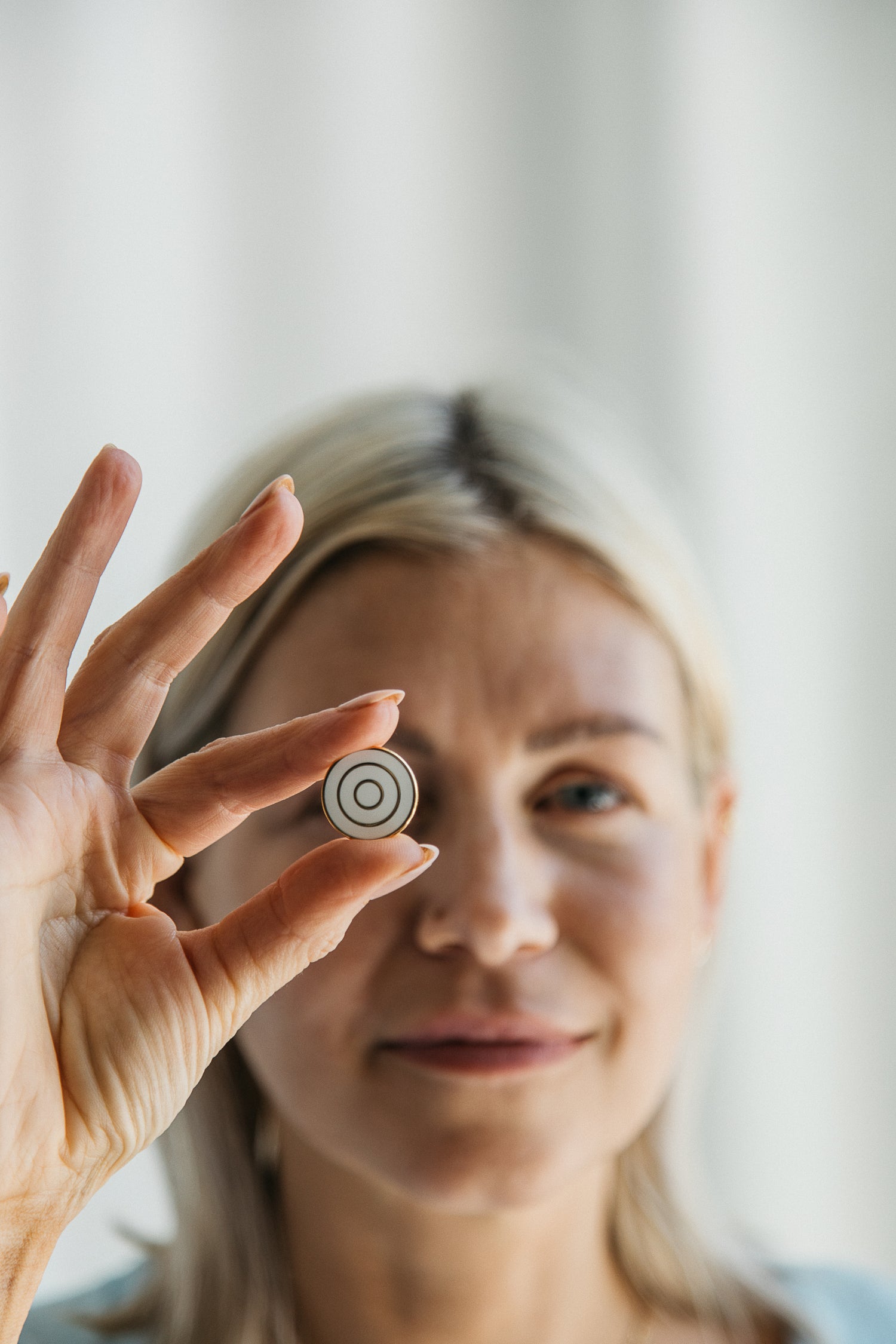 "Very bright and shiny!"
This enamel pin is even more beautiful in person! Very bright and shiny. Came with very nice packaging and a lovely mindfulness card.
Read more reviews
Looks like an accessory to others, acts as a powerful mindfulness tool for you
Meaningful

Each peace has been designed with a powerful affirmation in mind.

Premium Quality

Our jewelry goes through elaborate quality checks to make sure you receive only the best quality product.

Visual Meditation

Can be used for visual and tactile meditation throughout the day.

Stress Relief

Meant to reduce stress and anxiety by acting as a mindfulness cue.