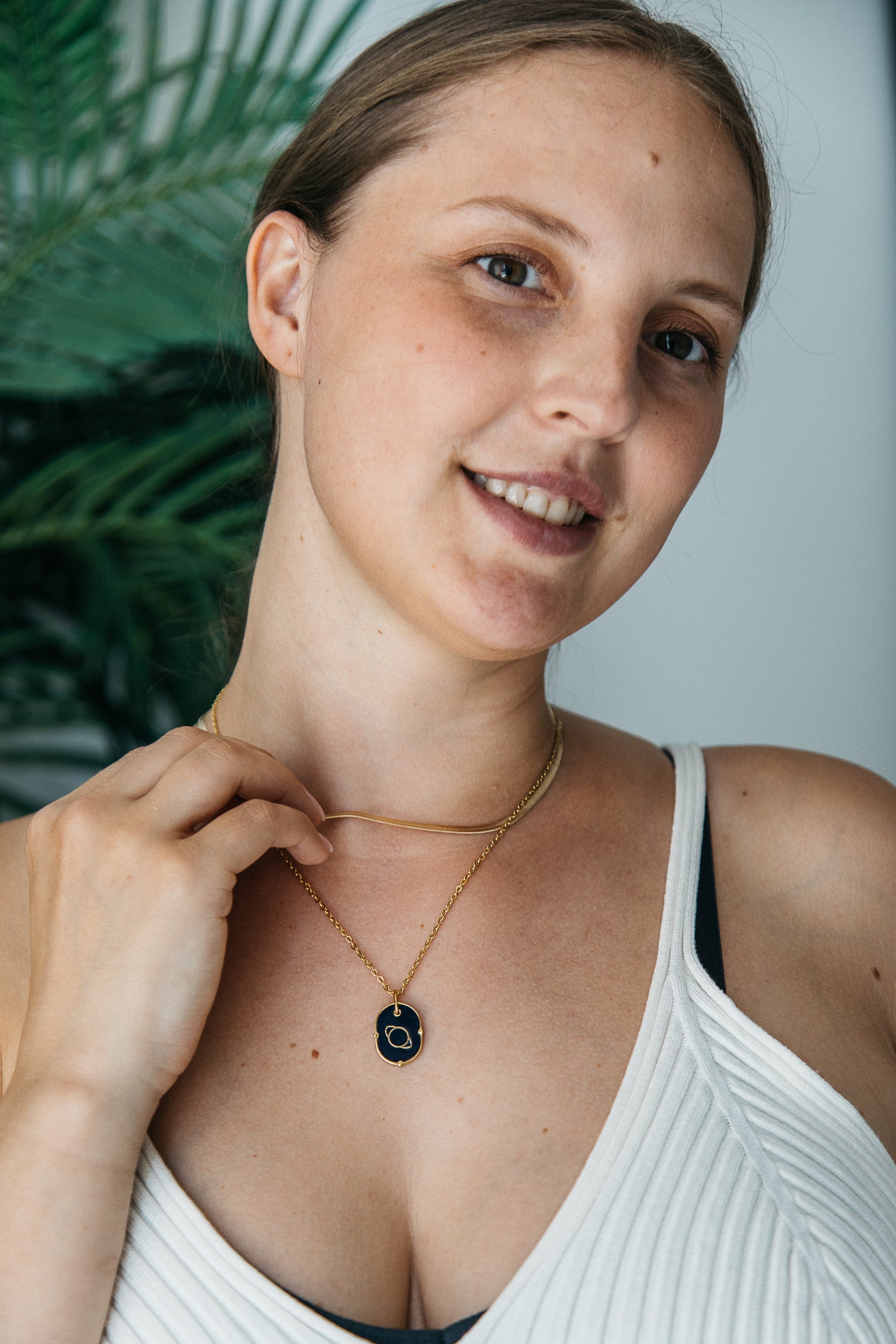 👋 Hi, I'm Katya
I'm the Founder and the creative designer behind Thirty Todays. It's nice to meet you.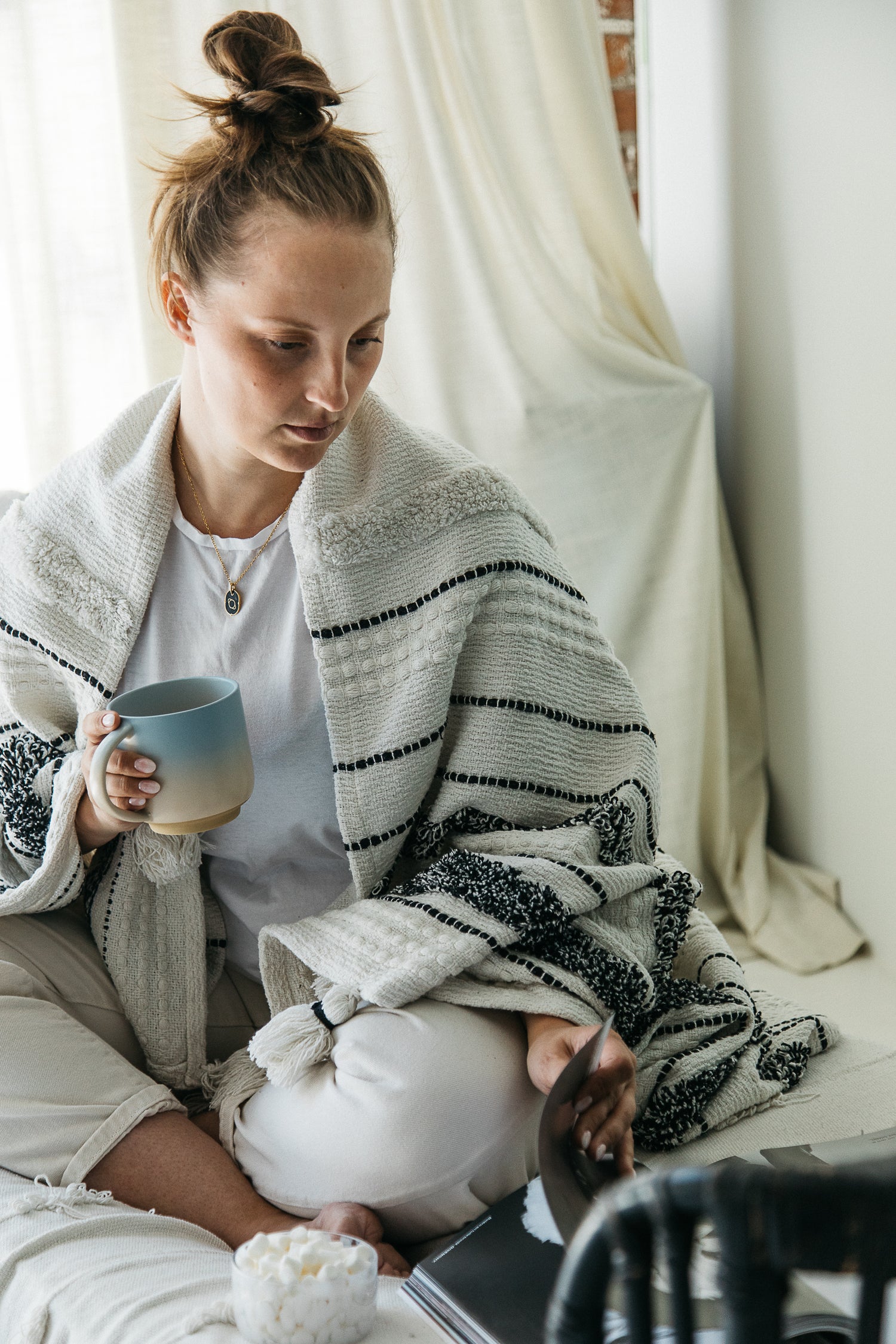 My journey to mindfulness
Thirty Todays started when I was looking for a way to help reduce anxiety throughout the day. It was 2019 and I just came back to work after my maternity leave and was feeling excited and slightly lost at the same time.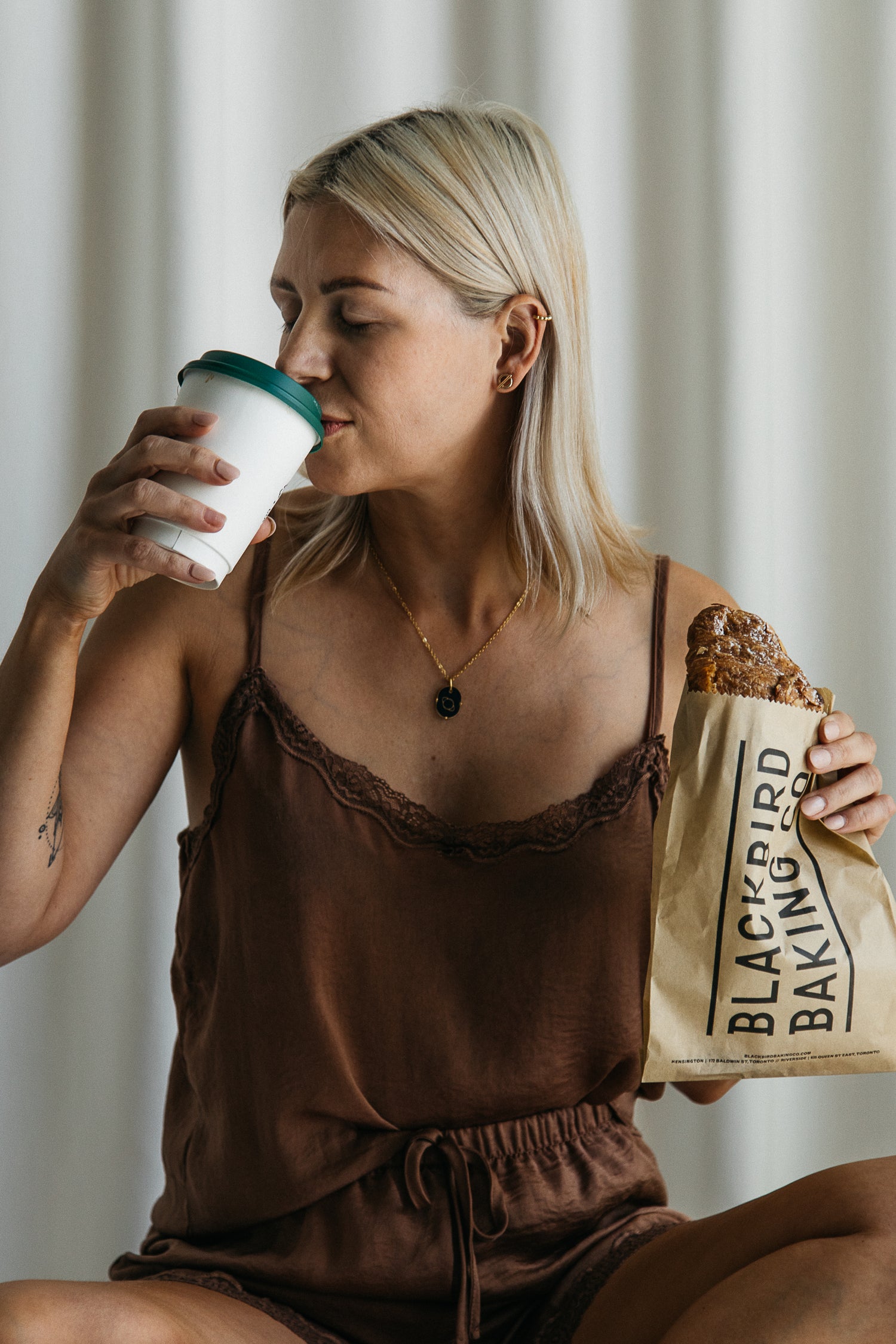 I thought...
If only I could have something on me throughout the day that would remind me to take deep breaths and practice short exercises.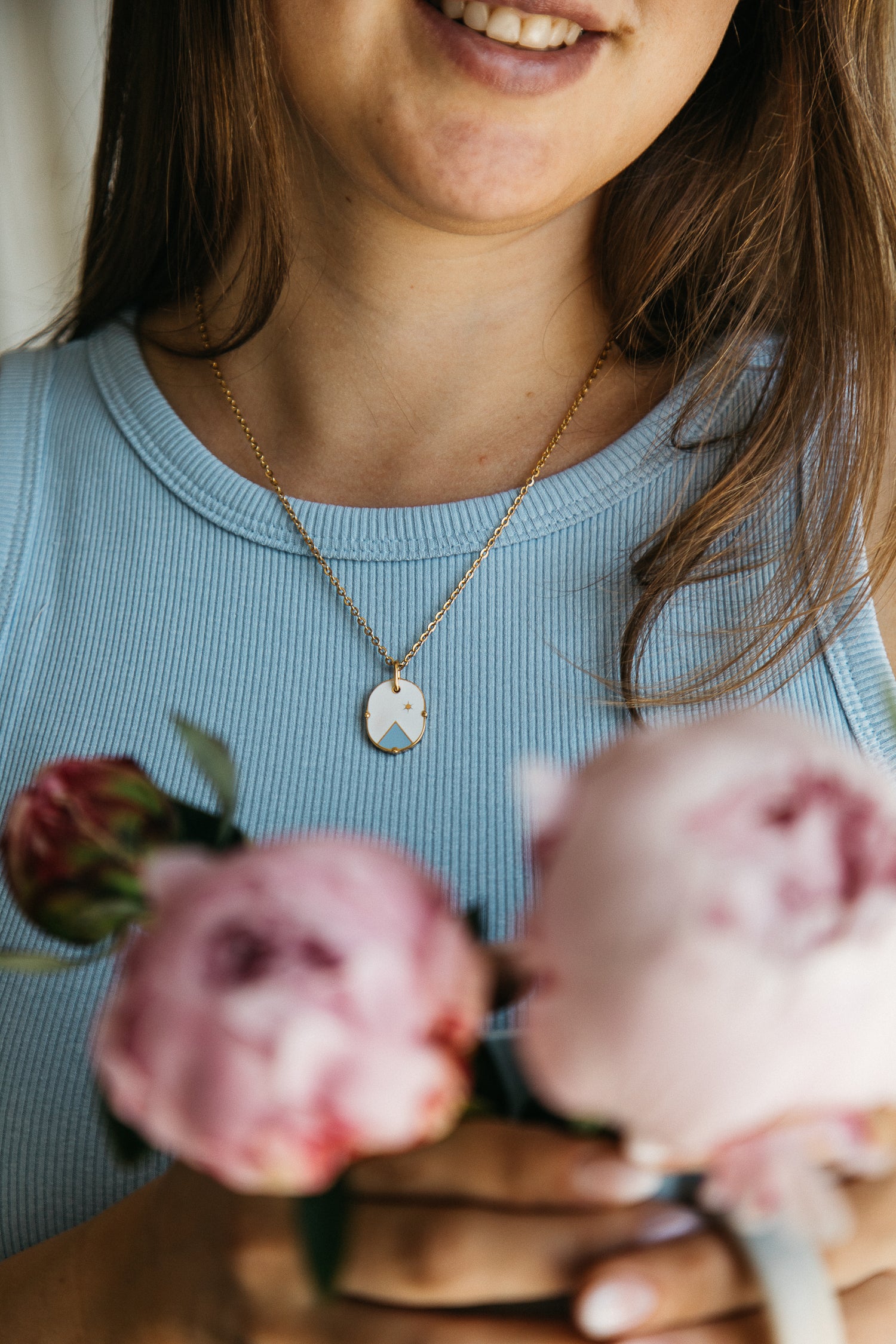 💡Jewelry, of course!
I launched my first pin collection on Kickstarter to prove my idea that jewelry can become a great way to create mindfulness cues.
In 30 days the campaign raised over $2000.
What Makes Our Jewerly Different
Mindfulness Cues

Each peace has been designed with a powerful affirmation in mind.

Visual Meditation

Can be used for visual and tactile meditation throughout the day.

Stress Relief

Meant to reduce stress and anxiety by acting as a mindfulness cue.