"In the moment" Necklace
Regular price
$74.99 CAD
Sale price
$64.99 CAD
Unit price
per
Sale
Sold out
"In the moment" Necklace is meant to look like an accessory to others, yet act as a powerful mindfulness tool for you.
Symbolism and Instructions
The icon in the necklace represents the bird-eye view of a person standing. The circle in the middle is the head and the oval is the shoulders. This is your reminder to get out of your head and look at yourself from the outside.
It also has another symbolism, and you can choose to imagine space, a planet, and stars when you look at or touch the necklace. Many find thinking about space and the universe soothing and helpful in reducing anxiety levels.
When to use
when you feel like your mind is wandering, you have a hard time focusing, you find your mind racing and going in circles, you feel overwhelmed.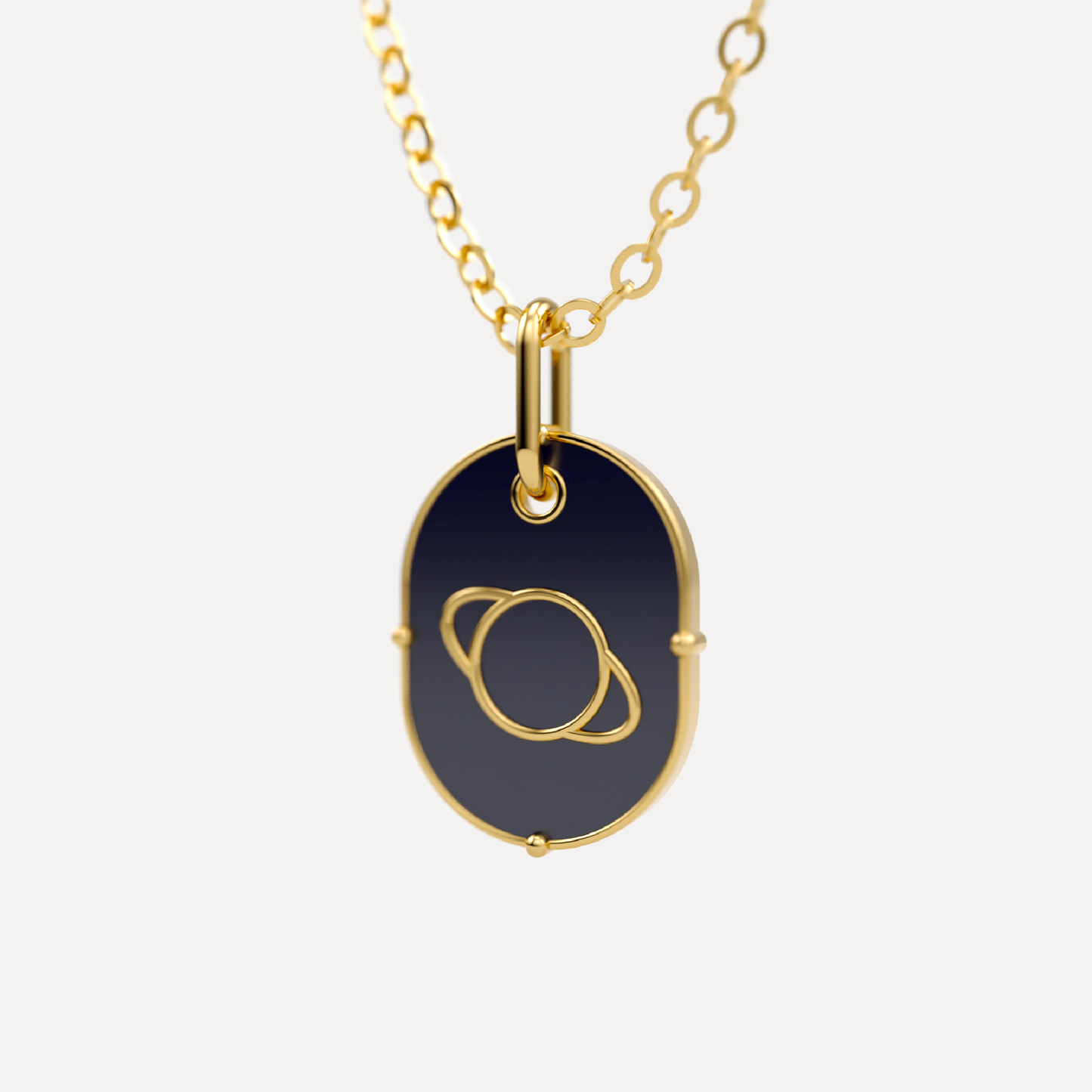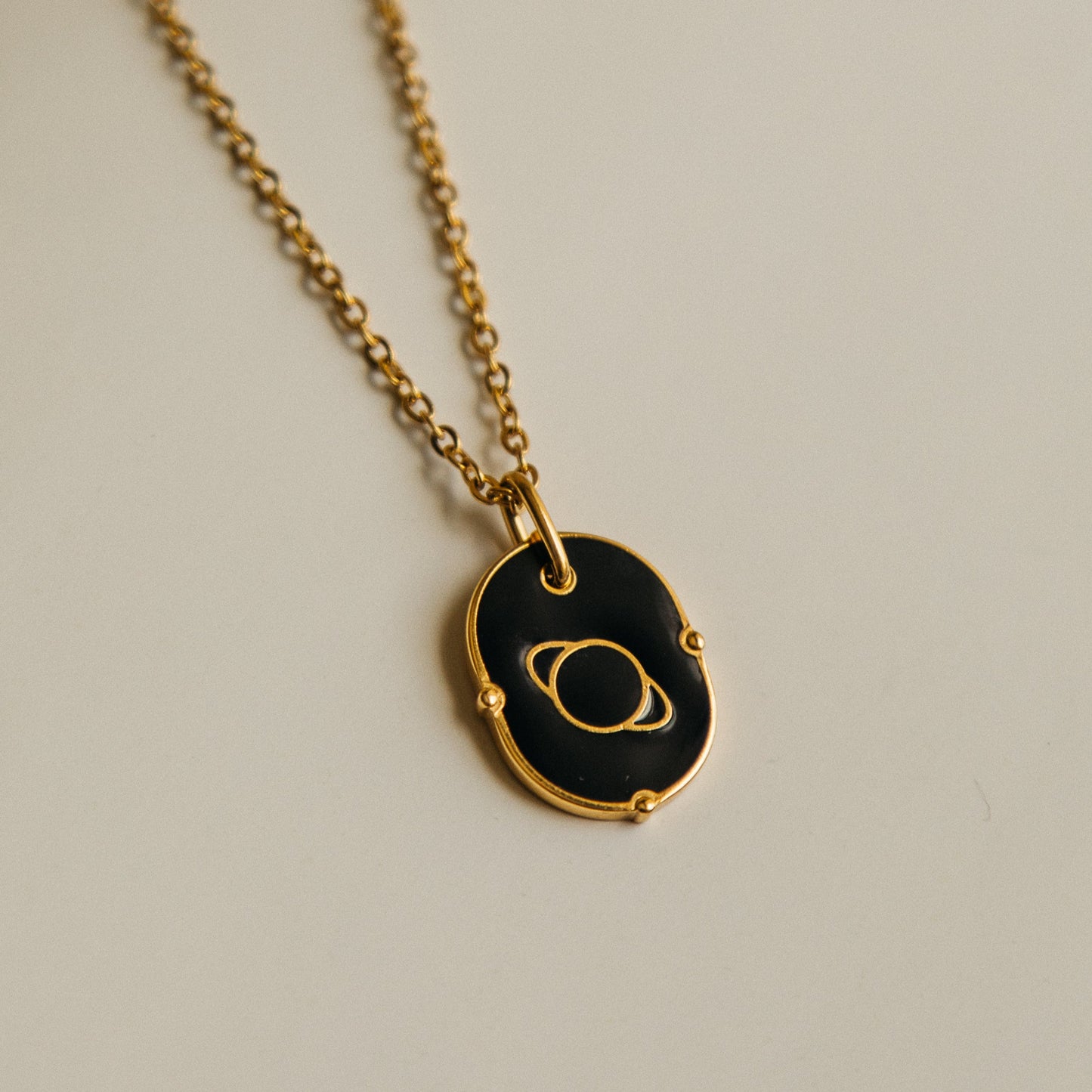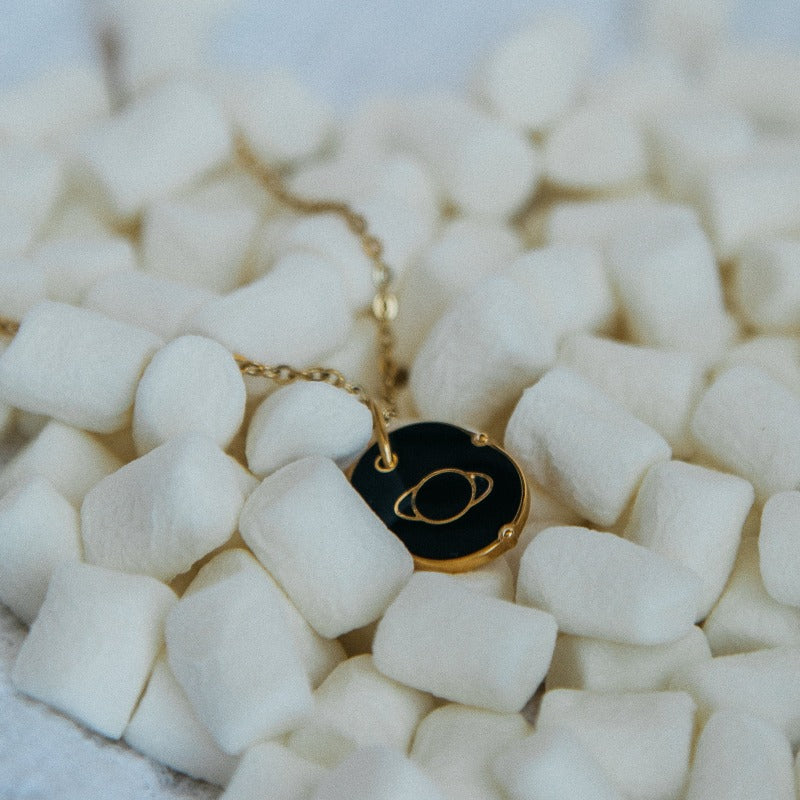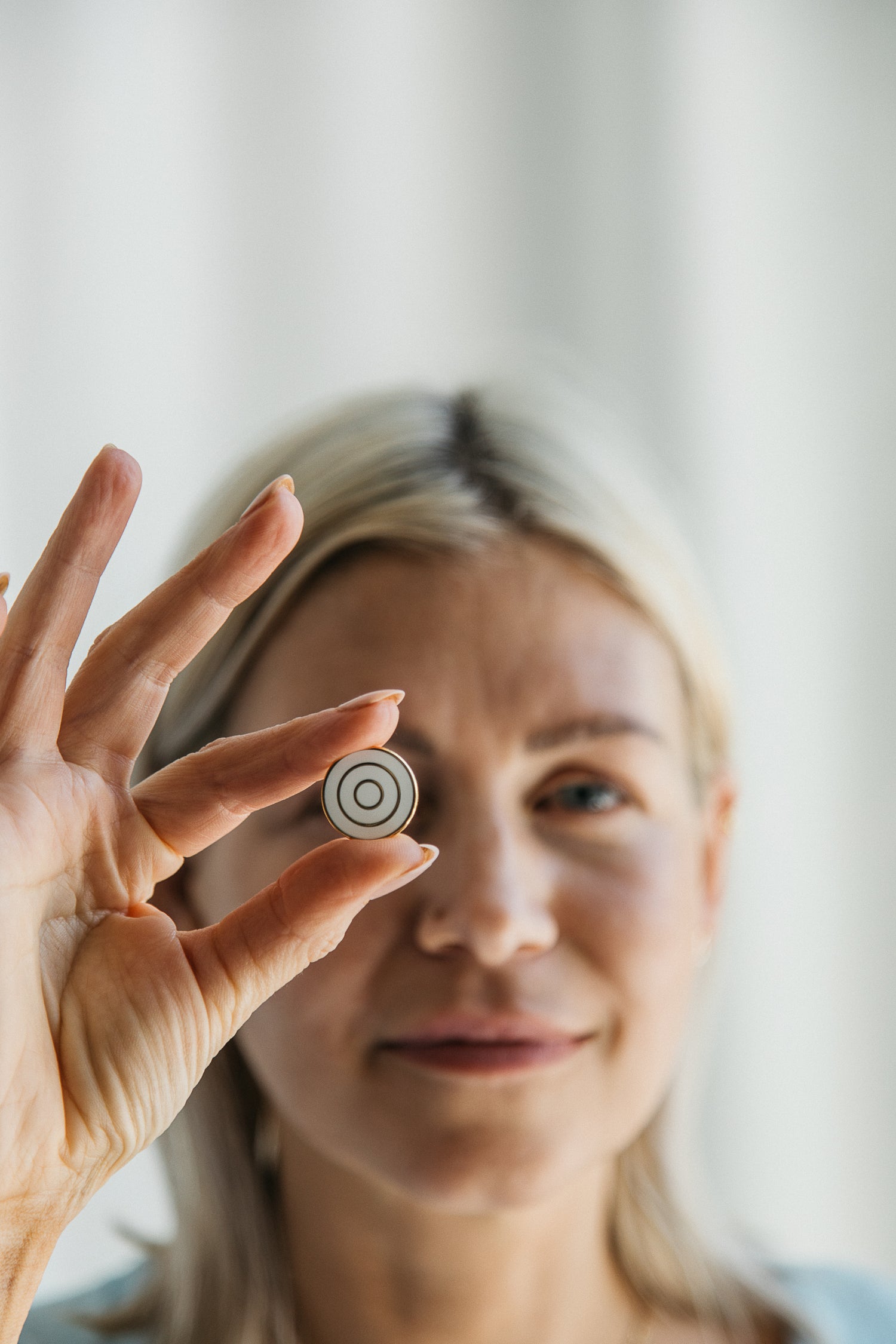 "Very bright and shiny!"
This enamel pin is even more beautiful in person! Very bright and shiny. Came with very nice packaging and a lovely mindfulness card.
Read more reviews
Looks like an accessory to others, acts as a powerful mindfulness tool for you
Meaningful

Each peace has been designed with a powerful affirmation in mind.

Premium Quality

Our jewelry goes through elaborate quality checks to make sure you receive only the best quality product.

Visual Meditation

Can be used for visual and tactile meditation throughout the day.

Stress Relief

Meant to reduce stress and anxiety by acting as a mindfulness cue.